Many of you close your daycares the week between Christmas and New Years. Lucky dogs!
But some of us have to work that week. What to know what you're going to be asking yourself this week. "Why are the kids so crabby and what can I do about it?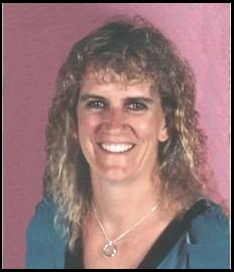 ---
Why Are The Kids So Crabby
The week in between Christmas and New Year's is one of the hardest weeks of daycare you will have as a provider. Why? Because the kids are way off their schedule, they're eating too much sugar and they're not getting their naps. So, what can you do?
You can give your kids a quiet week. Don't plan too many activities for the week. You may have a Christmas party planned and that's okay, but aside from that give your kids some time off. Don't plan craft projects this week. Serve early lunches so that you can have early nap times. And let them sleep a little longer than you normally would.
Give your kids a break at daycare which is one of the most comfortable places they can be. This will prevent crying and whining at your house and will also allow the kids to enjoy all their family Christmas celebrations without being so tired out!
---

Website in the Spotlight: Party Theme Queen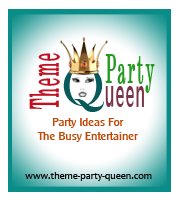 I just have to share this website with you. It's a great resource to get you through the holidays if you're entertaining family or friends. This site is filled with decorating ideas, recipes, games and more. It's everything you need to plan an awesome get-together!
Go to Theme Party Queen now!



---
I just joined the new craze and created a Pinterest account. It's actually pretty fun. And pretty addicting! If you have a Pinterest account, will you come and follow me?

If you're creating boards on your Pinterest account, I would love it if you'd come and visit my website and "pin" some of my pages!
Visit DaycareAnswers.com now!
---
Free Downloadable e-Book:
I have three friends who got together and were sharing favorite Christmas Family Traditions. They realized this was something that would be fun to share with others so they put their traditions together in an e-Book that they are allowing people to download for free.
Download your free Christmas Family Traditions e-Book here!
---

If you enjoyed this issue of DaycareAnswers Newsletter and would like to take a look at previous month's newsletters, go to Newsletter Back Issues.
---
Please click here to join our fan page!

Click on the "like" button to become a fan of DaycareAnswers.com.
You can also follow us on Twitter:

New!

Comments Have your say about what you just read! Leave me a comment in the box below.