Do you know why we call these late summer months the Dog Days of Summer?
Sirius, the brightest star in the sky this time of year, rises and sets with the sun. Sirius is known as the dog star. Ancient people felt the heat radiating from this star added to the extreme heat during the day, thus naming it the Dog Days of Summer.
This month, I'm sharing a back-to-school craft idea, a fun snack recipe and a great outdoor game to help keep the kids cool.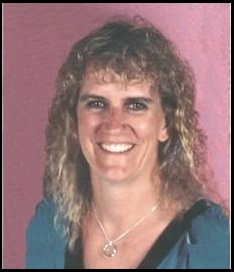 ---
Egg Carton School Bus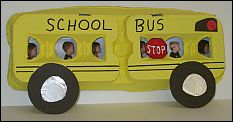 I saw this school bus project when a provider in our Facebook Daycare Provider Group posted it to share with everyone. It was so cute, I asked her if I could share it with all of you. It's a perfect project for these days right before school starts again!
Directions for Egg Carton School Bus
---
A good rainy day activity is to set up a tent in your playroom and have a "Camp In". The kids love it. You can sing campfire songs and make Indoor S'mores for the snack.
Recipe for Indoor S'mores
---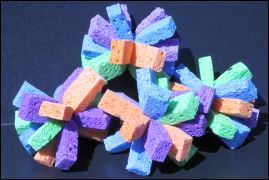 I made these Sponge Bombs a couple of weeks ago and we've been having so much fun with them outside! I like it because it's water play, but I don't have to change the kids into their swimsuits. They get a little wet, but their clothes can dry before it's time to come inside again.
How to make Sponge Bombs
---

If you enjoyed this issue of DaycareAnswers Newsletter, please feel free to share it with friends and family members.
If this newsletter was forwarded to you by a friend or family member and you'd like to subscribe to receive your own monthly issue, click here.
---
Please click here to join our fan page!

Click on the "like" button to become a fan of DaycareAnswers.com.
You can also follow us on Twitter:

New!

Comments Have your say about what you just read! Leave me a comment in the box below.