July, 2014 - Edition #137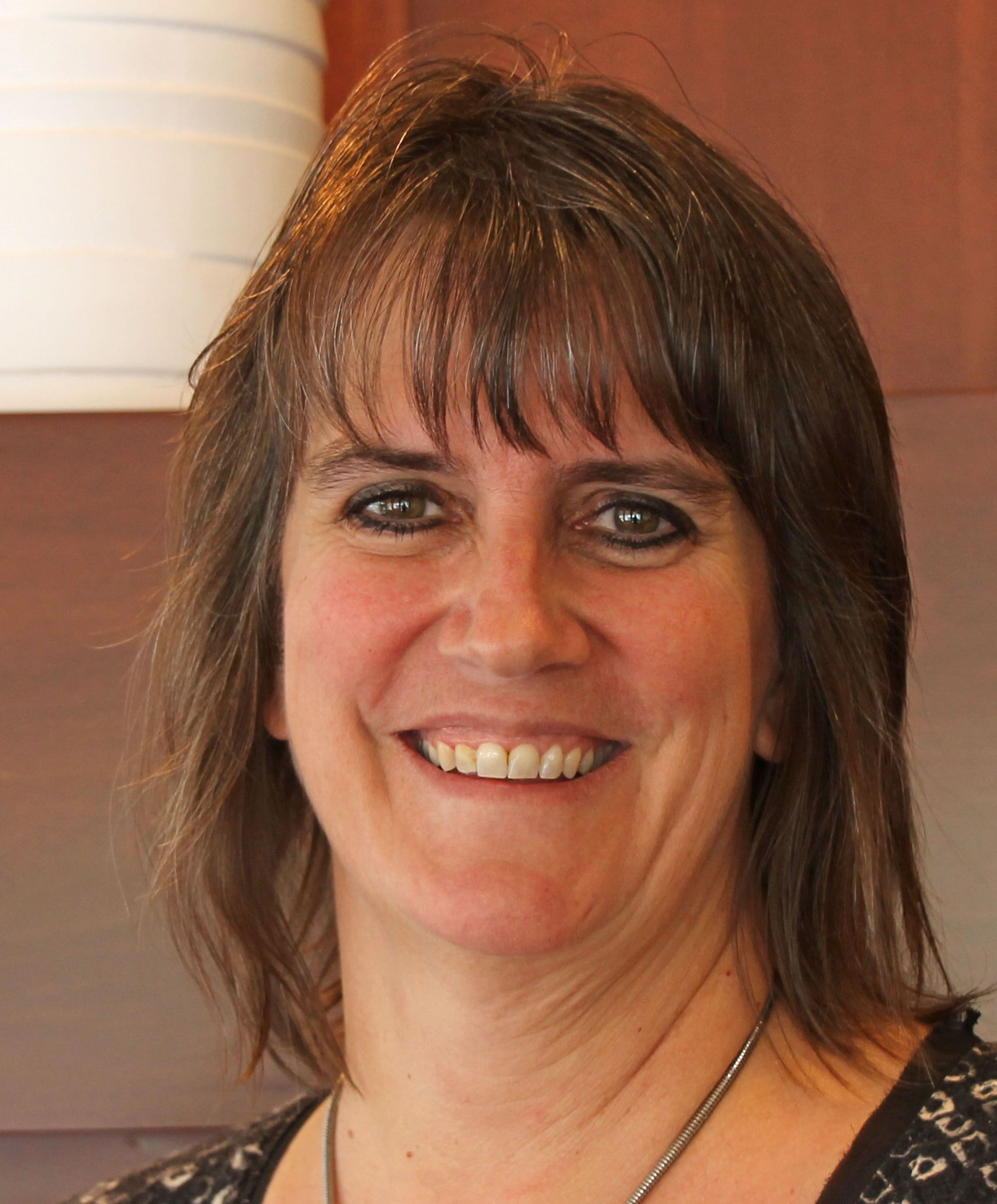 How's summer treating you? Does your daycare get busier for the summer or slow down? Mine gets busier because I pull in school-agers full-time. I also had a new infant start last week, so it's a bit crazy. 14 kids on my summer roster!
As a provider who's used to taking school kids in, I can help you come up with some ideas to keep them busy, inside and out. I also have some recipes for you to use that won't heat up the kitchen to make.
I'm excited to announce some new forms that I've developed for the Free Daycare Forms page. And, I have another exciting announcement at the bottom of the newsletter!

Featured in this month's newsletter:
---
For me, the thing that makes having school-agers in my daycare hard is their short attention spans. They are worse than the three and four year olds when it comes to sticking to something for any length of time. I'm currently working on an e-book for keeping school-agers from getting bored. Here's four of my favorites from the book.