May, 2014 - Edition #135

Are you ready for the busy month of May? We have Provider Appreciation Day on May 9th. Mother's Day is on May 11th. School is close to getting out. Lots of graduation parties to attend. Family trips to plan. And Memorial Day is May 26th!
Whew! I think I'm tired just thinking about it. Some of the ideas I'm sharing here in this month's newsletter will help you through this busy month.

Featured in this month's newsletter:
---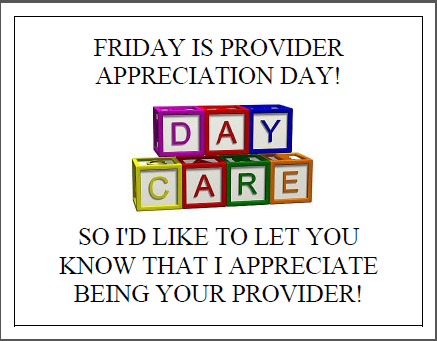 I'm sure most of you know that Provider Appreciation Day is coming up on May 9th? But who, besides daycare providers, knows about this day of recognition. Hardly anybody.
Every year I hear providers get upset because none of the parents in their daycare business acknowledge Provider Appreciation Day. I'm here to tell you, don't be upset with the parents. It's just not a very well promoted day and the parents simply don't know about it.
So, instead of being upset with daycare families that have never heard of it, why not take it upon yourself to pamper the provider on Friday! Order a pizza for lunch so you don't have to cook. Put on a good movie for the kids and read your book while they watch their movie. Play your music on your i-Pod instead of theirs. There are a lot of fun ways to make it your day!
And if you want to subtly let your daycare parents know about our day, hang this poster in your entry!
Provider Appreciation Poster
---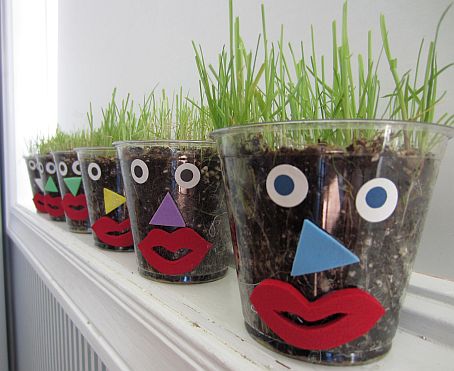 This is my absolute favorite project to do with the kids this time of year. It's fun to put together and the kids love having to give "Hairy" a haircut every few days.
Get the instructions for Hairy Potters
---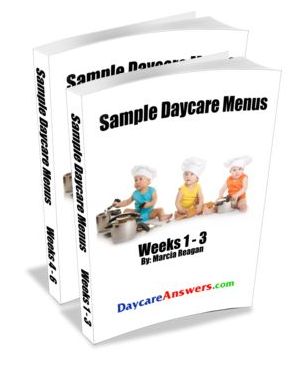 Sample Daycare Menus is a downloadable e-book that provides you with six weeks of menus, grocery shopping lists and recipes. You just can't get any easier than this!
Order your copy of Sample Daycare Menus here.
---
I've been working on new menus for my daycare and experimenting with different recipes. As I was looking for a fruit salad that I could serve and that the kids would like, I tried many different ones. The one that got the vote from the kids was the healthiest one I made and also the easiest one!
Get the Fruit Salad Recipe
---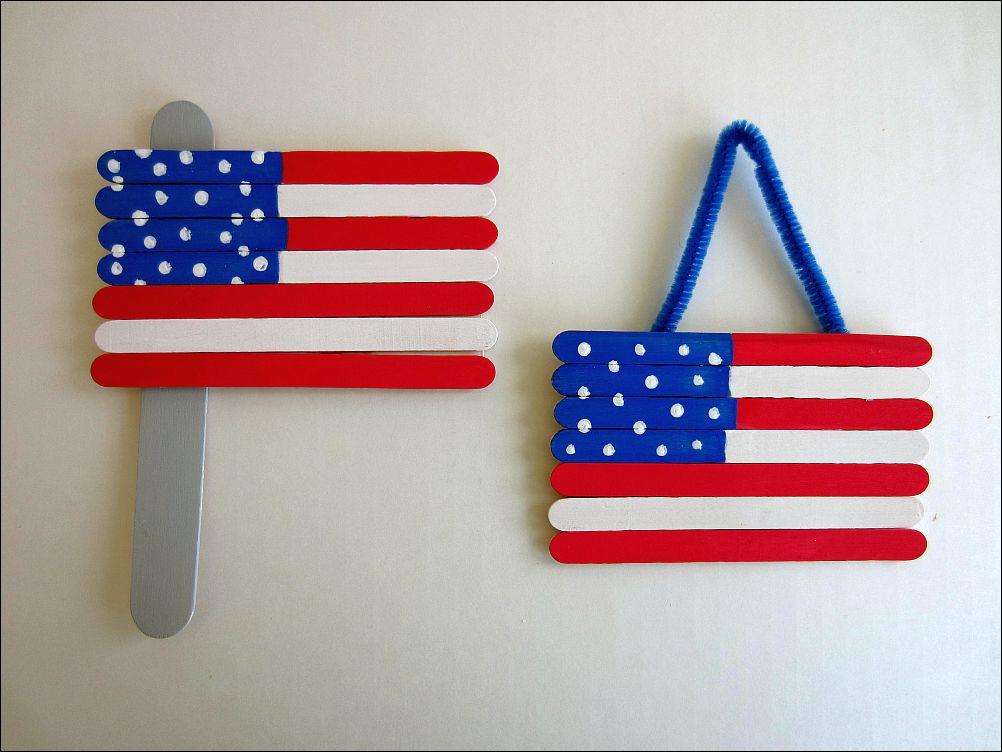 Memorial Day is May 26th. These cute flags easy and make the perfect craft to honor our troops. Supplies for this project are probably already in your craft cabinet so you don't even need to plan ahead!
Get the instructions for the Popsicle Stick Flags
---

If you enjoyed this issue of DaycareAnswers Newsletter and would like to take a look at previous month's newsletters, go to Newsletter Back Issues.
I'd also appreciate if you'd share this newsletter with a friend or a fellow daycare provider. Send them this link so they can sign up too!
Sign up for DaycareAnswers.com Newsletter
---