November, 2015 - Edition #144

Happy Holidays, everyone!
I just said Happy Holidays to someone for the first time yesterday. We also had our first snow fall here in Minnesota yesterday, too. I don't think I'm ready for all this yet, but when are we, right?
Thanksgiving in the U.S. is sneaking up on us next week! The good news is that it makes for a short work week for most of us. I have Thursday and Friday off, so I'm looking forward to the long weekend.
Before getting the time off though, I have to celebrate with the daycare kids. You can find fun games, activities and Thanksgiving food in this newsletter and on the website. Have fun next week and then tighten your seat belts for the Christmas rush!

Featured in this month's newsletter:
---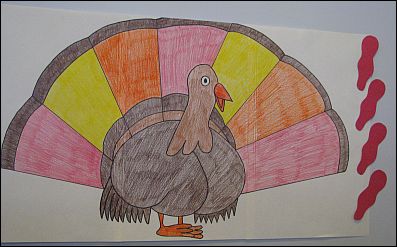 A fun spin on the classic Pin the Tail on the Donkey, the kids will gobble it up! Take turns to see who can get the closest.
Get the Directions
---

Whether you make them in advance or let the kids help, these cookies are the perfect snack for your Thanksgiving party.
They're perfect because there's no baking required!
Get the Recipe Here
---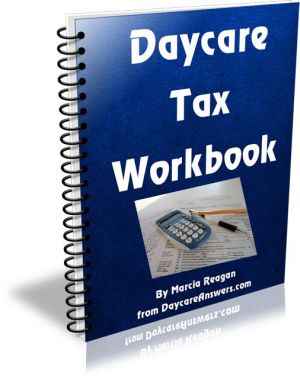 Want to get a head start on your tax preparation. The Daycare Tax Workbook will get you organized in no time.
It includes an end-of-the year checklist, a tax worksheet, parent receipts and more.
Get Your Copy Here
---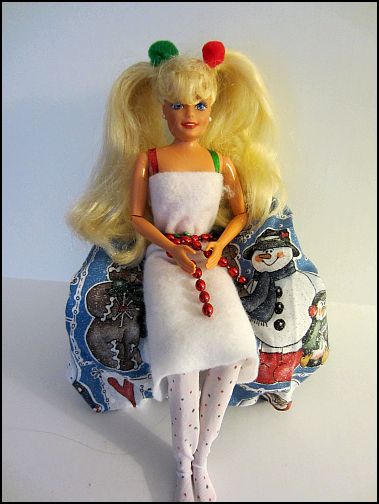 Whether you buy the classic elf or make your own, the kids will LOVE Elf on the Shelf.
We have Clara the Elf come to visit every year. The kids love her antics and she's talked about all through the next year.
Find Elf Antics Here
---

If you enjoyed this issue of DaycareAnswers Newsletter and would like to take a look at previous month's newsletters, go to Newsletter Back Issues.
I'd also appreciate if you'd share this newsletter with a friend or a fellow daycare provider. Send them this link so they can sign up too!
Sign up for DaycareAnswers.com Newsletter
---