Fall is here and the leaves are going to start changing soon. Take the kids for a walk and collect some of those pretty fallen leaves. Then make a sun catcher to hang in the window to brighten up everybody's day!
As usual, I'm also sharing some great recipes. These are recipes that are popular with my kids in daycare and also well-liked by my family so I can cook once and feed twice.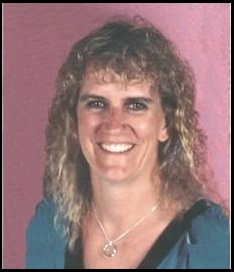 ---
Sun Catcher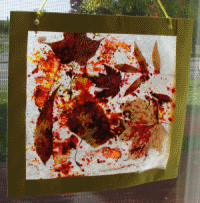 I make this project in daycare every single Fall. The kids love making them and they really brightens up my dining room. And to use up my broken crayons once a year works well too!
Directions for Sun Catcher
---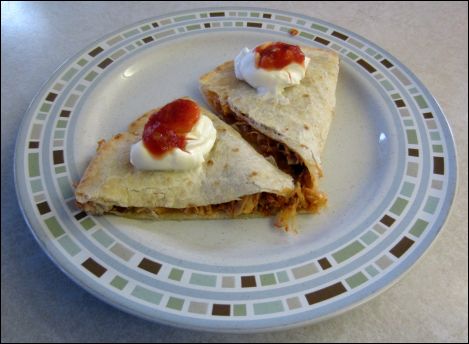 This is a perfect recipe. You cook up the chicken mixture ahead of time to make for easy preparation at lunch and if you make enough, you'll have dinner tonight! Everyone loves this recipe!!
Recipe for Chicken Quesadilla
---

I enjoy sharing websites with you that I use and make my life easier. The name of this website says it all. Make Dinner Easy. What daycare provider isn't tired at the end of the day and would like a little help planning dinner for the family? There are other recipes besides dinner recipes too!
One of my favorite recipes from this site is the Apple Banana Bread. I made it one morning for the daycare kids and they devoured it. And the last time I was surfing the site, I found a recipe for Barbeque Pork Sandwiches. I haven't make them yet, but I LOVE barbeque pork sandwiches. I will definitely be giving this recipe a try soon.
Go to Make Dinner Easy.com now.
---

If you enjoyed this issue of DaycareAnswers Newsletter, please feel free to share it with friends and family members.
If this newsletter was forwarded to you by a friend or family member and you'd like to subscribe to receive your own monthly issue, click here.
---
Please click here to join our fan page!

Click on the "like" button to become a fan of DaycareAnswers.com.
You can also follow us on Twitter:

New!

Comments Have your say about what you just read! Leave me a comment in the box below.