Homemade Granola
I've made many, many different granola recipes over the years trying to find one that is not only healthy, but the kids actually want to eat it. I found the magic recipe a couple of years ago. The kids love it! My son who is in college now even asks me to make it when he's home so he can take some with him, because all his friends back at school like it.
Recipe for Healthy Granola
---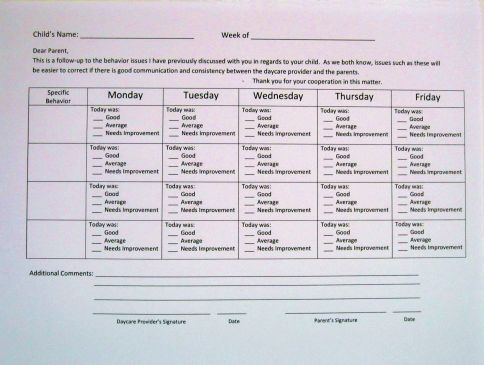 I've been updating some of the Free Daycare Forms. If you're planning some exciting field trips this summer, use the Field Trip Permission Slip.
You'll also find Attendance Records, Weekly and Monthly Receipts and many more.
Free Daycare Forms
---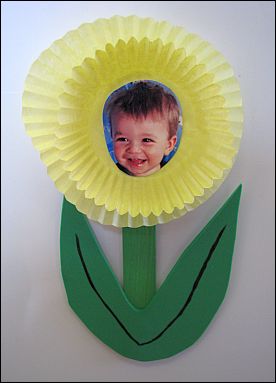 There's two types of projects sure to bring a tear to mom's eye. The handprint projects or using a photo of their child. I have those projects here for you. I'm also working on getting a third project up this coming week, so keep on eye out for that.
Mother's Day Projects for Preschoolers
---

If you enjoyed this issue of DaycareAnswers Newsletter and would like to take a look at previous month's newsletters, go to Newsletter Back Issues.
I'd also appreciate if you'd share this newsletter with a friend or a fellow daycare provider. Send them this link so they can sign up too!
Sign up for DaycareAnswers.com Newsletter
---
New! Comments
Have your say about what you just read! Leave me a comment in the box below.