April, 2014 - Edition #134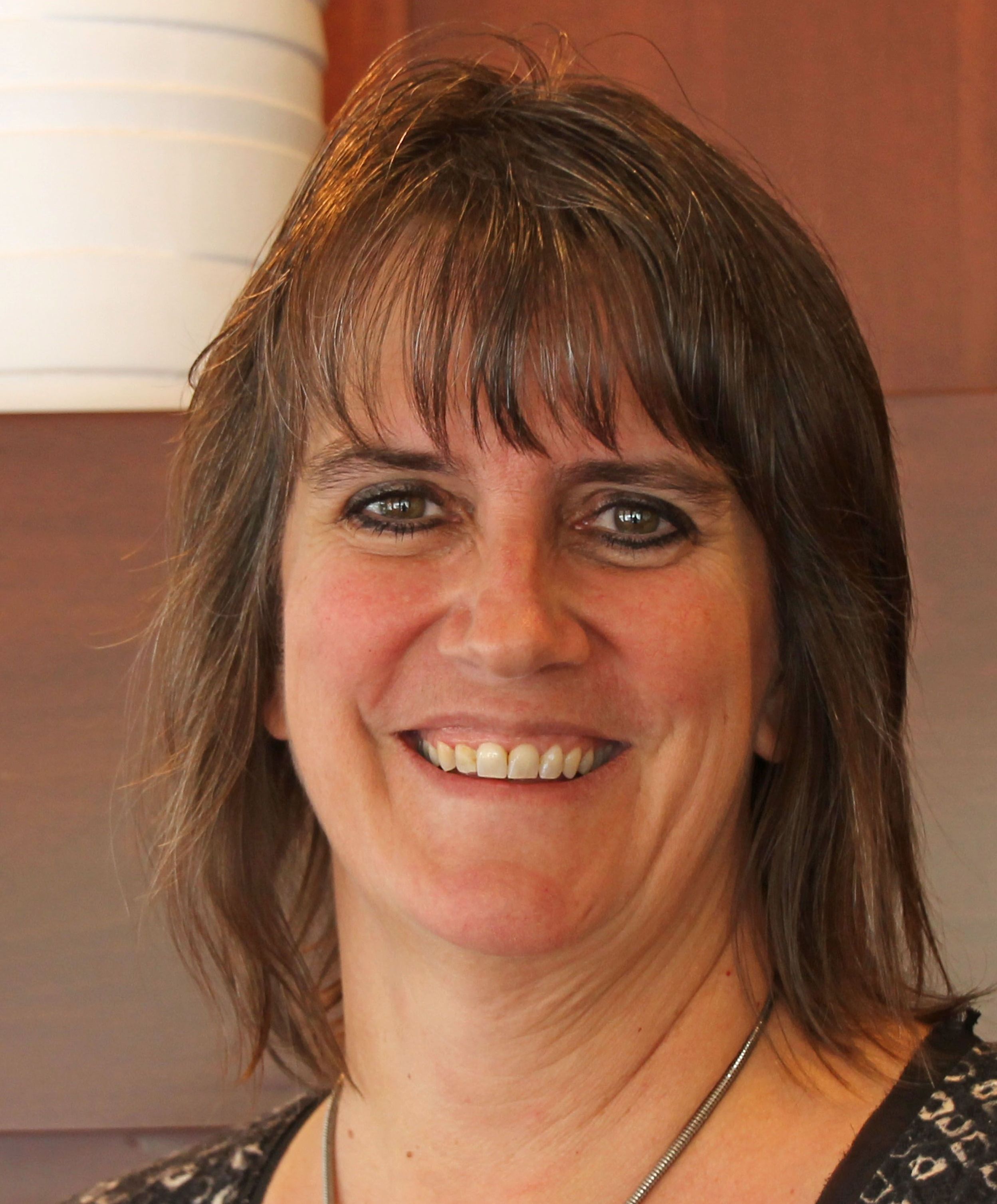 In this edition, I'm sharing a recipe for a great tasting cinnamon-sugar breakfast bread. Wait until you taste this!
And then it's time for some crafts. I think we're FINALLY seeing spring, so let's decorate our windows with spring flowers. I also have a cute Easter egg caterpillar to make that the kids will love.
I'm also sharing a new section I'm building on my website. It's called House Cleaning Tips. The first tip I share is an amazing way to clean the burner pans on your stove.

Featured in this month's newsletter:
---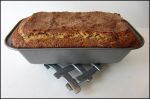 The daycare kids and I all like a sweet bread for breakfast in the morning. This cinnamon-sugar based bread needs to be cooked one day and served the next, but it's totally worth the wait!


Get the recipe for Not-so-Quick Quick Bread



---

Spring Project: Stained Glass Flower
Spring is finally here! It's super fun to decorate all your windows and doors with these colorful flowers.
Get the instructions here for a Stained Glass Flower.
---

Easter Project: Easter Egg Caterpillar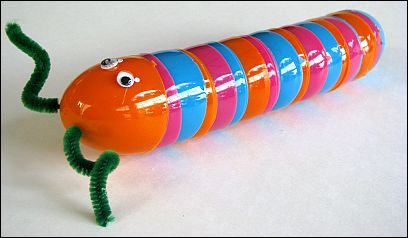 You can make this project as an Easter Project because you're using Easter eggs, or you can save it for your Bugs & Insects theme. Regardless of when you actually make it, you need to buy your plastic eggs now, while they're in stock at the store
Here are the instructions to make a Easter Egg Caterpillar.
---

House Cleaning Tips: Stove Burner Pans
I can be a real nerd sometimes. And this is one of those times.

I'm excited to have a new section on my website called House Cleaning Tips, but I'm REALLY excited about my first tip. When I tried this process to clean the burner pans on my stove, I couldn't believe how clean they got. They're like brand new!

Find out how to clean your stove burner pans here.






---




If you enjoyed this issue of DaycareAnswers Newsletter and would like to take a look at previous month's newsletters, go to Newsletter Back Issues.

I'd also appreciate if you'd share this newsletter with a friend or a fellow daycare provider. Send them this link so they can sign up too!

Sign up for DaycareAnswers.com Newsletter



---