January, 2015 - Edition #140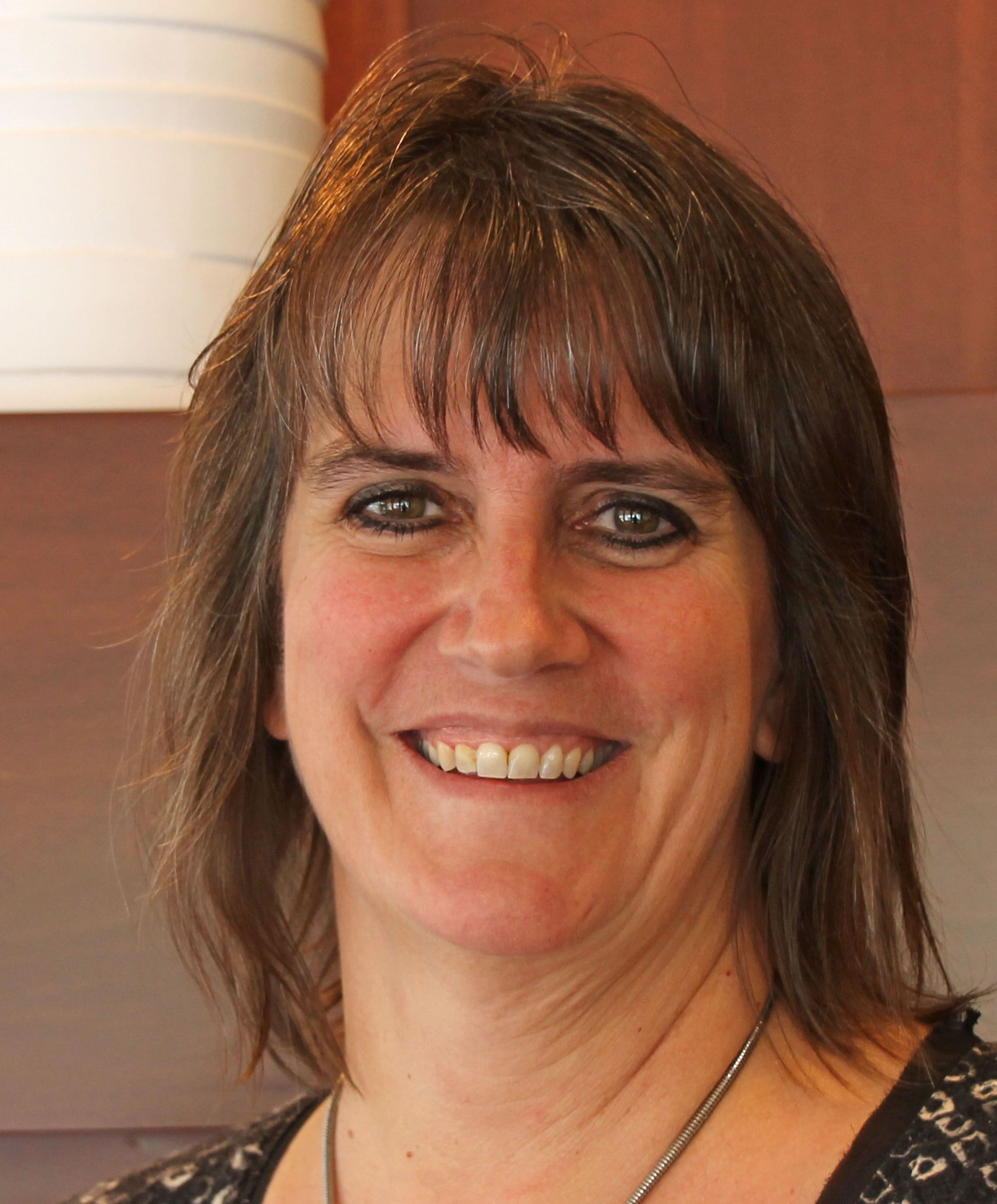 Happy New Year, Providers! It feels good to be through the holidays. My son was home from college and my daughter was able to get some time off work, so we were able to spend some good quality family time. I hope you were too.
Now we don't have a holiday to focus on until Valentine's Day. I have a cute Valentine project for you to do with the kids. But before that, it's time to get going on your taxes. The Daycare Tax Workbook can help you get organized and make the job much easier.

Featured in this month's newsletter:
---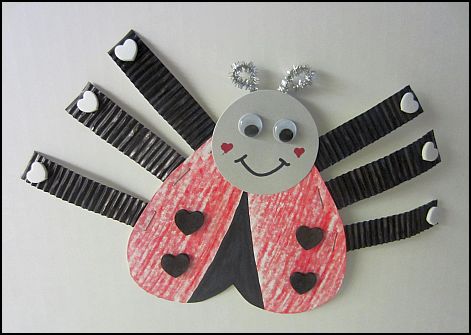 I'm planning ahead to our Valentine project even though I'm still recovering from the Christmas rush. This Valentine Lovebug is really fun to make!
Directions for Lady Lovebug
---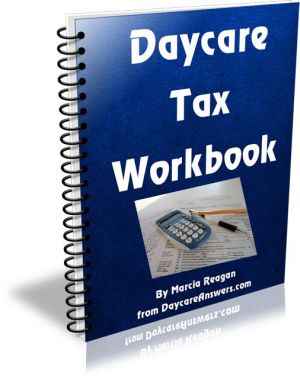 It's nobody's favorite time, but tax season is upon us. It's time to start organizing all your information you need for your tax returns. The Daycare Tax Workbook will help you get organized!
Click here for more information on the
Daycare Tax Workbook.

We also have End-of-the-Year Tax Receipts.
---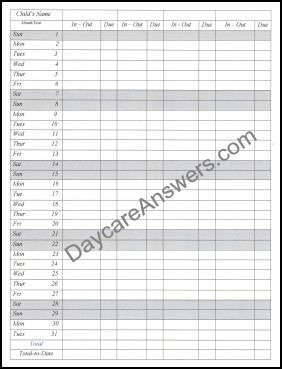 I've recently added some new attendance records to the Free Daycare Forms Page. Originally, I just had one set that didn't require parent signatures. Since so many of you are required to obtain signatures, you now have different versions to choose from depending on what your needs are.
For your Attendance Records, click here!
---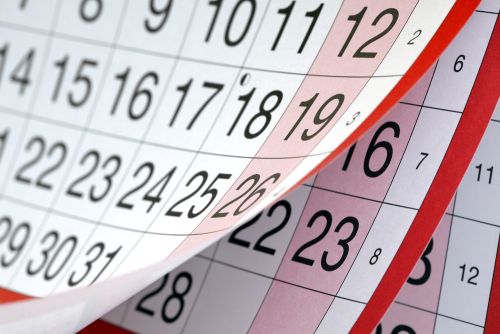 When you're planning out your curriculum, your activities or your menus, blank calendar pages will help you get organized.




Print your Blank Calendar Pages each month.

.
---

If you enjoyed this issue of DaycareAnswers Newsletter and would like to take a look at previous month's newsletters, go to Newsletter Back Issues.
I'd also appreciate if you'd share this newsletter with a friend or a fellow daycare provider. Send them this link so they can sign up too!
Sign up for DaycareAnswers.com Newsletter
---