October, 2014 - Edition #138

I love this time of year.
I love watching the changing colors of the leaves. Temperatures are perfect. It's my birthday month. (Turning 50 this year!) It's pumpkin season. And Halloween wraps is all up on the 31st.
Enjoy the rest of the month and have fun with your kids!

Featured in this month's newsletter:
---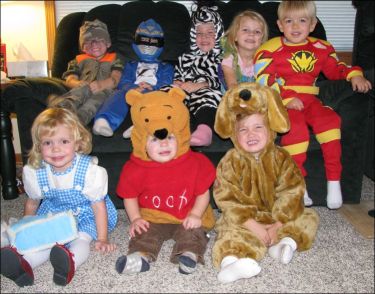 Get ideas for games and activities, menu planning and craft projects to work on during the party.
There's even a few cute corny jokes to share with the kids while you're fixing their Halloween lunch.
---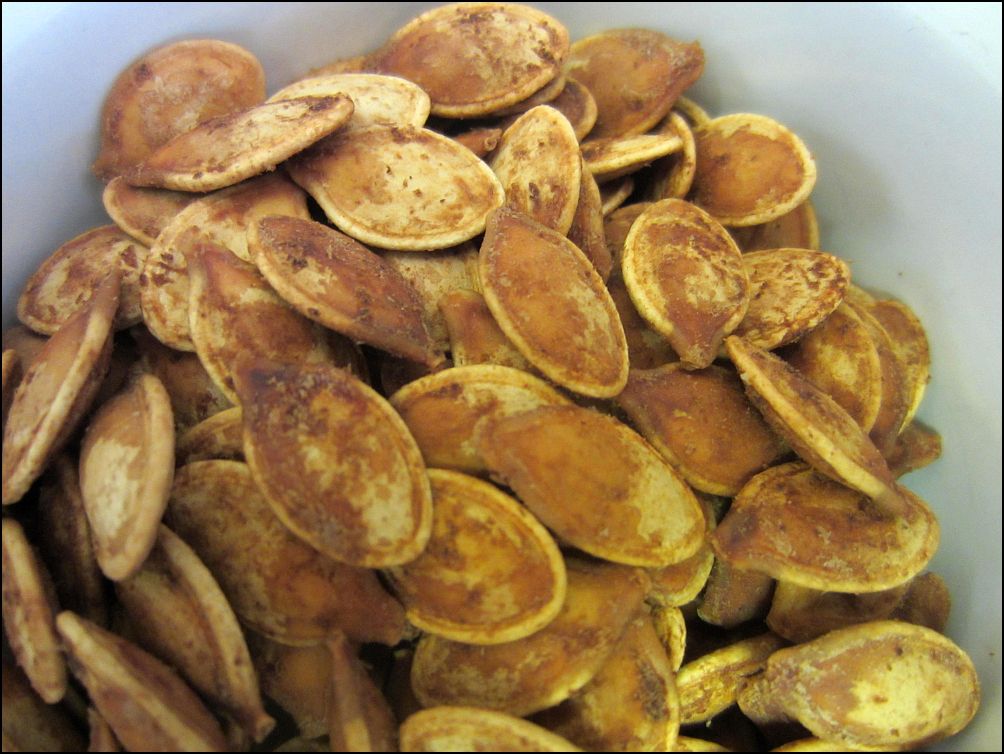 I don't know why I like toasted pumpkin seeds so much, but I do. I make them often and the kids love them too. And that's okay because I read that they are the world's healthiest snack! I've worked hard at perfecting the recipe to make them irresistible.
---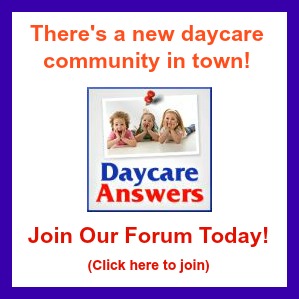 Have you heard yet? DaycareAnswers has started a new daycare provider community. Coming soon to the forum is a contest where you can win a free website design for your daycare! Come and join the forum today so that you get your chance at the free website design
DaycareAnswers Provider Forum
---

It's Breast Cancer Awareness Month

Don't forget that October is Breast Cancer Awareness Month. Early detection is key.
Have you scheduled your mammogram yet?
---

Tax Season is Right Around the Corner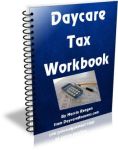 Are you one of those people who starts your tax return preparation before the end of the year? I'm not. I honestly do my taxes in March. But if you are ready to get started, this Daycare Tax Workbook can help you get organized quickly.
Daycare Tax Workbook
---

If you enjoyed this issue of DaycareAnswers Newsletter and would like to take a look at previous month's newsletters, go to Newsletter Back Issues.
I'd also appreciate if you'd share this newsletter with a friend or a fellow daycare provider. Send them this link so they can sign up too!
Sign up for DaycareAnswers.com Newsletter
---