October, 2015 - Edition #143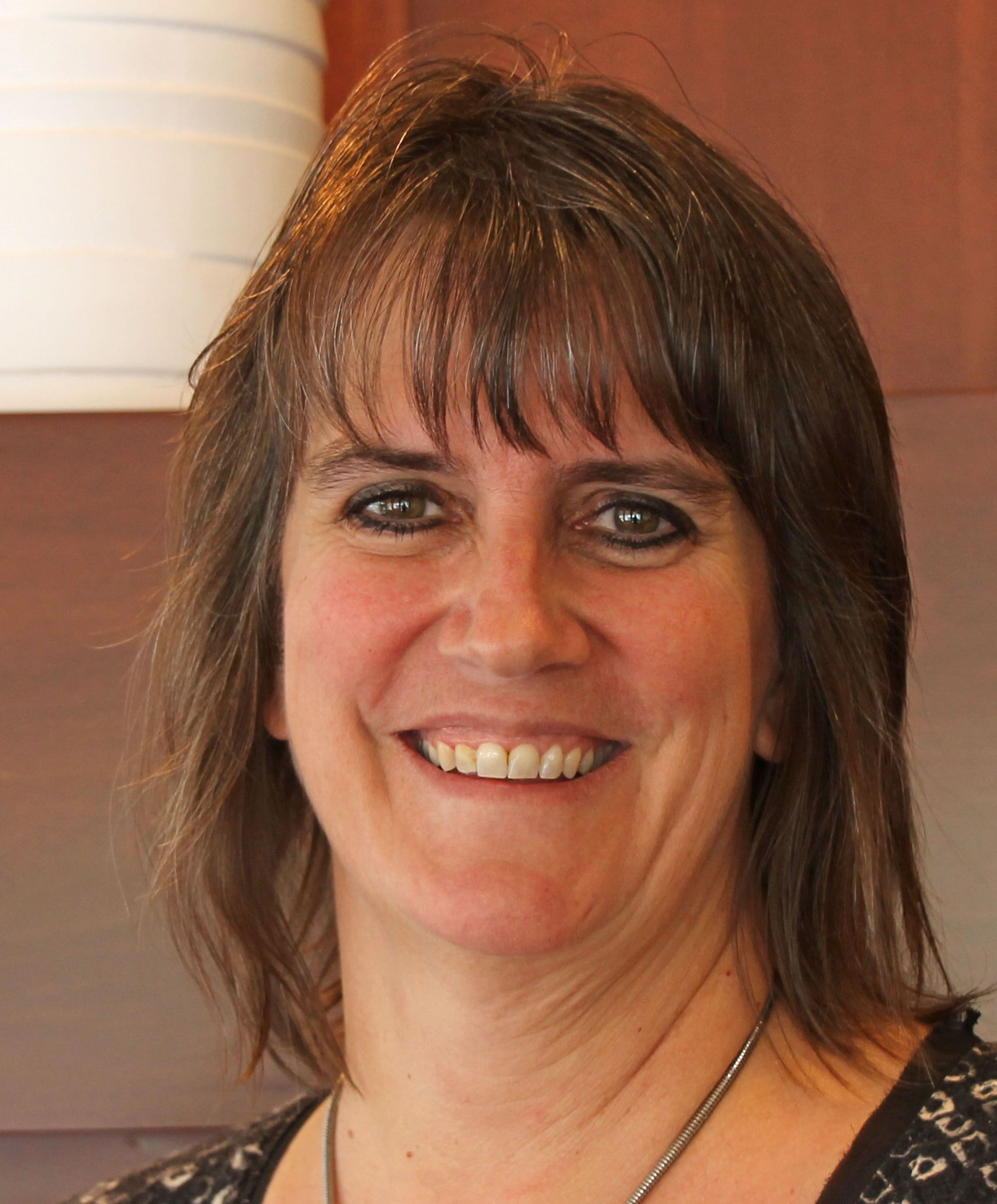 Welcome.
Halloween is such a fun time of year. There are so many opportunities for creativity. My favorite thing is seeing all the kids arrive in the morning wearing their costumes.

Jump right in here with help planning your Halloween party! On the menu is Jack-O-Lantern pizza for lunch followed by treats from our Black Cat Candy Tins for dessert. Keep the fun times rolling with a Halloween candy toss.

Featured in this month's newsletter:
---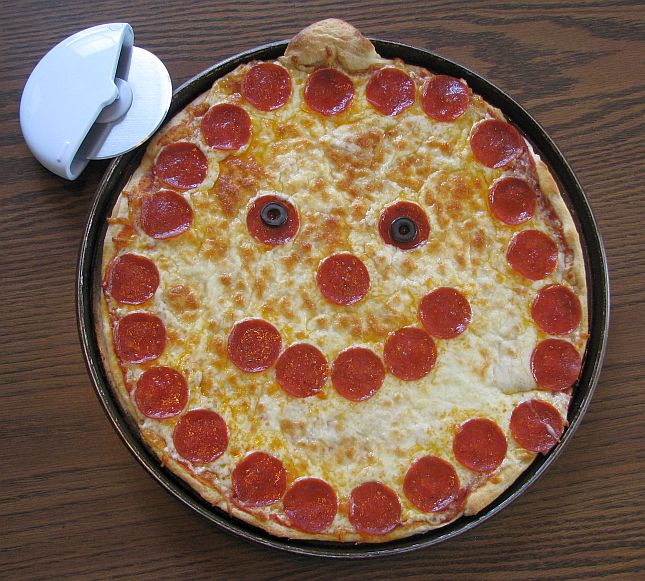 The best way to keep the kids grinning at meal time is with a lunch that smiles back. This homemade Jack-o-lantern Pizza is just one of the spooky possibilities to serve the kids.
Get the Recipe Now
---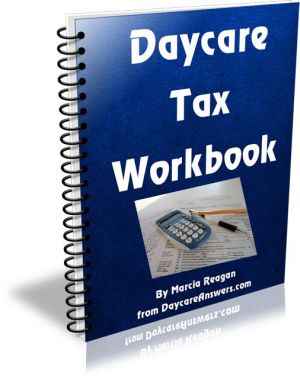 Want to get a head start on your tax preparation. The Daycare Tax Workbook will get you organized in no time.
It includes an end-of-the year checklist, a tax worksheet, parent receipts and more.
Get Your Copy Here
---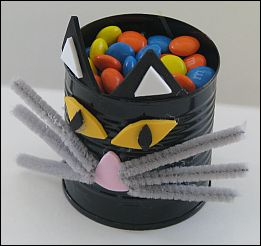 You can be sure there's more than enough candy being handed out this time of year. The kids will have a blast creating a tin to hold their sweets in. Find the candy tin and more craft projects on the website.
Make it Today!
---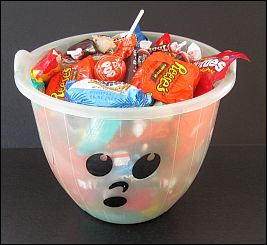 It always seems the simplest games are the most fun. That's definitely the case with this Halloween game of CandY toss. The best part is that the kids get to eat the game pieces when we're done playing!
We have more games, activities and Halloween jokes on the website!
Find Them All Here
---

If you enjoyed this issue of DaycareAnswers Newsletter and would like to take a look at previous month's newsletters, go to Newsletter Back Issues.
I'd also appreciate if you'd share this newsletter with a friend or a fellow daycare provider. Send them this link so they can sign up too!
Sign up for DaycareAnswers.com Newsletter
---