DaycareAnswers Home › Daycare Providers Birthday Club
Daycare Providers Birthday Club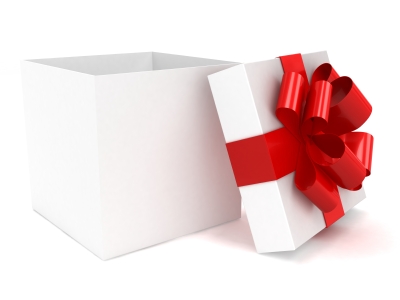 Welcome! This daycare providers birthday club is for members of the Daycare Providers Facebook Group only.
If you are currently a member of the Daycare Provider Facebook Group, please enter your birthday on the form below.
If you are not currently a member of the Daycare Provider Facebook Group, come join us now. We'd love to have you.

As a member of the birthday club, you simply enter the month and day of your birthday. On your special day, I will post your birthday on the Daycare Provider Facebook Group wall so that all your fellow members can wish you a Happy Birthday.
All members signing up for the birthday club will receive complimentary copies of the DaycareAnswers.com monthly newsletter.
It's time to sign up!

See you back at the group!

If you're not a regular visitor to DaycareAnswers.com, I'd like to invite you to take a look at the navigation bar to the left and browse the topics a bit.
This website is a resource for daycare providers to make the job you do just a bit easier.  I introduce new and fun ideas for projects, games and recipes to do with the kids you care for. I have lots of free forms for you to use in your daycare.  I also have a lot of information and tips to save time, save money or save frustration. 
Take a look around and see what you can use.
For craft projects on holidays or any day of the week:

For breakfast, lunch and snack recipes:
For free daycare forms:
DaycareAnswers Home
› Daycare Providers Birthday Club
| | |
| --- | --- |
| | Marcia Reagan is the creator of DaycareAnswers and lives in Central Minnesota with her husband and two children.  She's been an in-home daycare provider for over twenty years and loves to share her experience and passion for daycare with other providers.   |