DaycareAnswers Home › Start a Home Based Daycare
Start a Home Based Daycare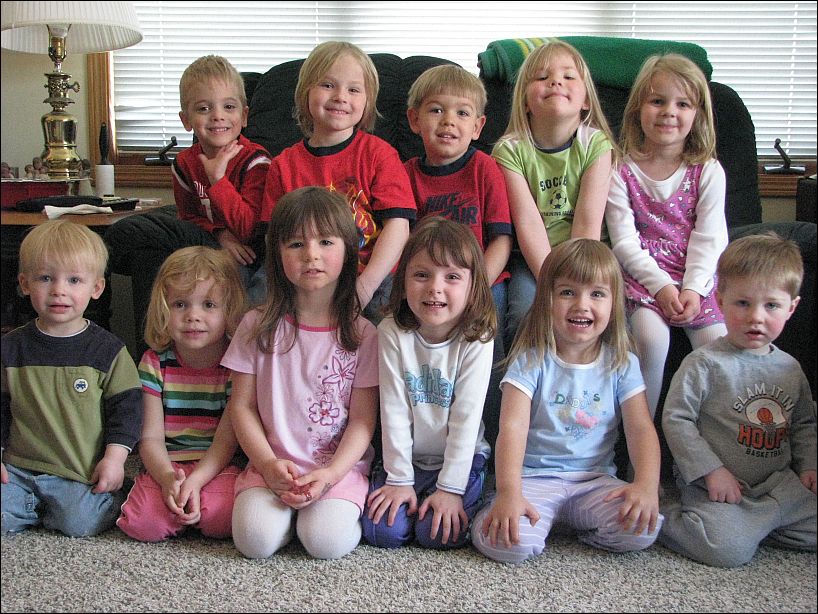 Is a Home Based Daycare Right For You?

You might be thinking about starting a home based daycare because you want to earn your income from home.
You may be a mom who would like to stay home with her kids so if you open a family daycare you'd have that option.
Or you could be one of those people who just loves kids, loves spending time with them and loves making a difference in children's lives so you'd like to run a daycare as an at-home business venture.
Before deciding if the daycare business is right for you, you need to know what starting and operating an in-home daycare involves.
Start a Daycare Business Today!

A
FREE

Step-by-Step Guide

Once you've decided to open a daycare business in your home, how do you know where to begin?
There's so much you need to know and so many things you need to do, but everybody wants you to pay for their DVD or book to give you the information you're seeking.
There are enough expenses incurred when starting an in-home daycare. Please accept my FREE advice and information on how to start a successful in-home childcare business.
I know what you usually think about free advice. But, believe me, this advice and information is worth it's weight in gold.
WHAT YOU RECEIVE FOR FREE:
Return to Top of Start a Home Based Daycare

We're a group of daycare providers who want to share our ideas, craft projects, recipes and friendship.


Please come join us!
Want to look around some more?...

DaycareAnswers Home › Start a Home Based Daycare
| | |
| --- | --- |
| | Marcia Reagan is the creator of DaycareAnswers and lives in Central Minnesota with her husband and two children.  She's been an in-home daycare provider for over twenty years and loves to share her experience and passion for daycare with other providers.   |