Poems for Fathers
It's hard to find poems for fathers. They seem to get the short end of the stick when it comes to the emotional side of poetry writing. As I find new poems, I will share them with you.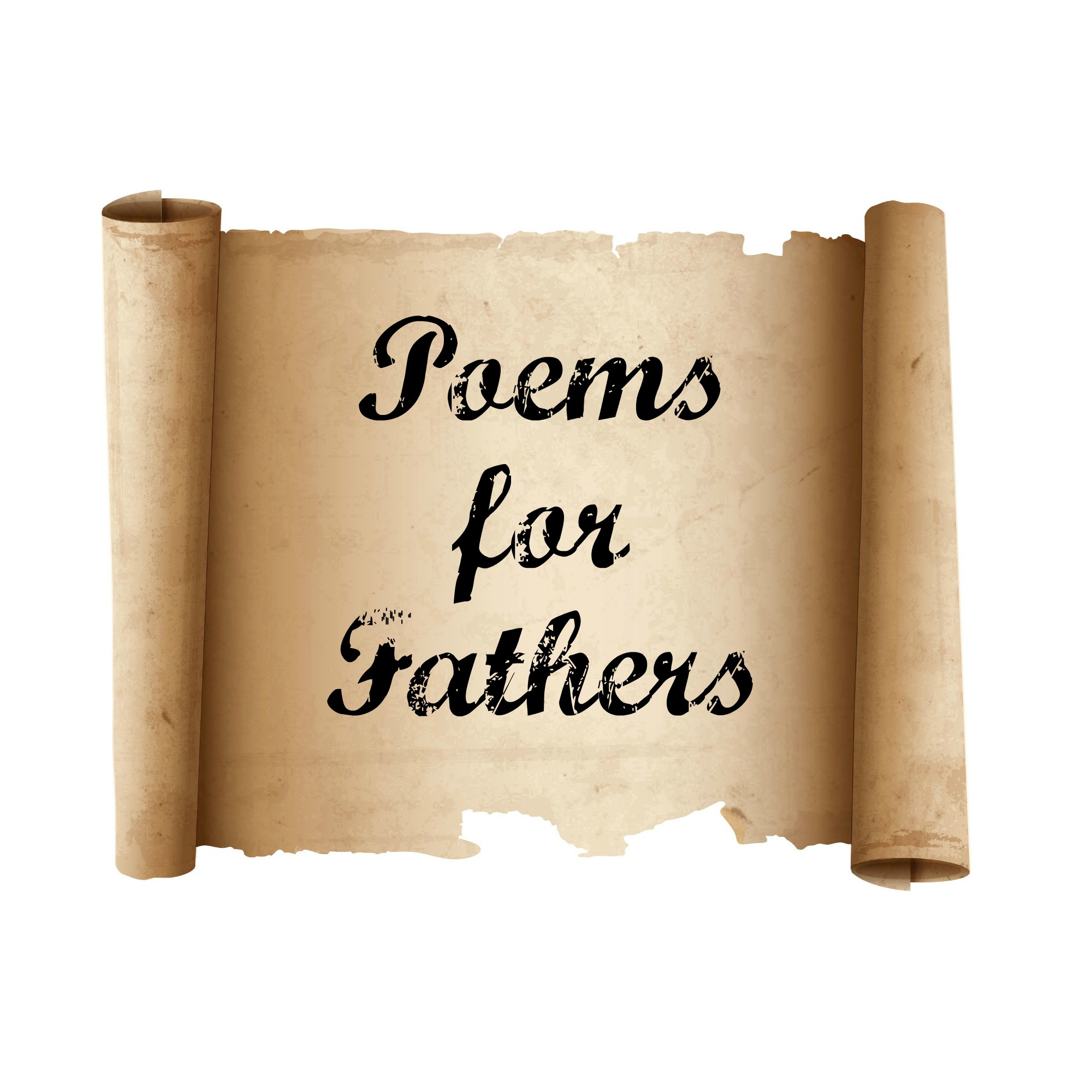 Walk A Little Slower Daddy
"Walk a little slower Daddy,"
said a child so small,
"I'm following in your footsteps
and I don't want to fall.
Sometimes your steps are very fast,
Sometimes they're hard to see;
So walk a little slower, Daddy,
For you are leading me.
Someday when I'm all grown up,
You're what I want to be;
Then I will have a little child
Who'll want to follow me.
And I would want to lead just right,
And know that I was true,
So walk a little slower, Daddy,
For I must follow you."
~ Author Unknown ~

I Only Have One Daddy

I only have one daddy
You only have one me.
You teach me how to ride my bike
And how to climb a tree.
And when I wake up early
You grumble but still smile.
And when I'm tired or poorly
You cuddle me awhile.
Sometimes you might get cross with me
Or I get cross with you,
But you always try to make me smile
When I'm feeling sad or blue.
Yes I only have one daddy
And you only have one me.
And that my darling daddy
Is just how it's meant to be.
xoxo - I Love You Daddy!

Help out fathers everywhere! It's really hard to find poems written especially for fathers on the internet. If you like to write poems, share it with the rest of us.

Want to Look Around Some More?...
Exit Poems for Fathers
and Return to Daycare Poems and Quotes
| | |
| --- | --- |
| | Marcia Reagan is the creator of DaycareAnswers and lives in Central Minnesota with her husband and two children.  She's been an in-home daycare provider for over twenty years and loves to share her experience and passion for daycare with other providers.   |