DaycareAnswers Home › Valentines Day Party Ideas
Valentines Day Party Ideas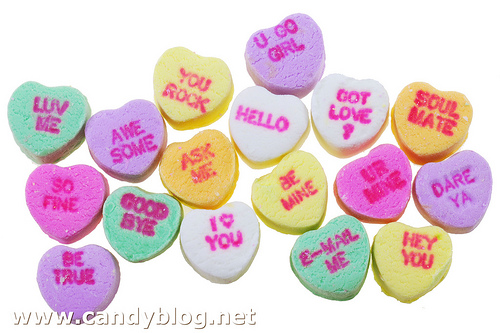 I've heard it said by preschool teachers that this age child is too young to understand the concept of Valentines Day.
Well, I'm here to beg to differ. I've thrown Valentines Day parties in my daycare for years now and the kids love it!
Origin of Valentines Day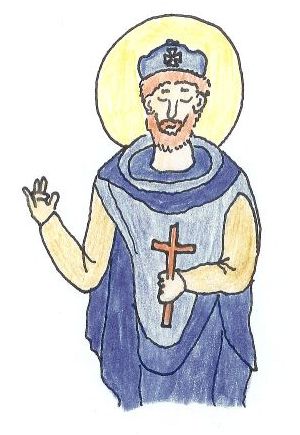 The kids at your party are probably pretty young, but it's still fun to share the history of Valentines Day with them. There are many different legends explaining how Valentines Day started. You can pick the one you like the most to share with the kids, or share a little snippet from all of them.
---
Valentines Day Games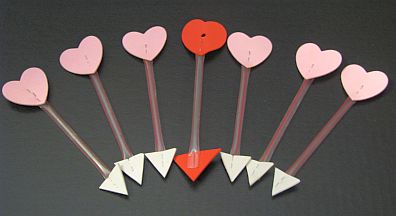 Kids love playing games at holiday parties. Try these age appropriate games for your Valentines Party. The games can be adapted to be harder for the older kids and easier for younger children. If your party is running throughout the entire day, you can plan one game for the morning activities and one game for the afternoon activities.
---
Valentines Day Activities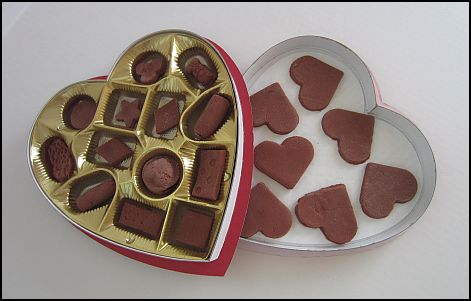 I usually receive at least one heart-shaped box of chocolates each year. I save the box for the kids to play with the next year.
I make this chocolate playdough, provide shape cutters to the kids and let them make the "chocolates" to fill the box. This activity doesn't have to be saved for Valentine's Day. Use it any time leading up to the special day.
Recipe:
2 cups flour
1 cup salt
1/2 cup cocoa powder
2 tablespoons cream of tartar
2 tablespoons vegetable oil
4 drops of glycerine
2 cups boiling water
Combine the dry ingredients. Stir in the vegetable oil, then the glycerine drops and then the boiling water and stir well. Let cool until comfortable to touch and then knead until you reach a desired consistancy.
DaycareAnswers Home
› Valentines Day Party Ideas
| | |
| --- | --- |
| | Marcia Reagan is the creator of DaycareAnswers and lives in Central Minnesota with her husband and two children.  She's been an in-home daycare provider for over twenty years and loves to share her experience and passion for daycare with other providers.   |