Whether you're baking cookies with the kids or tackling a craft project, you're guaranteed to have accidental spills and stains. If you need a stain removal tip now or for any other spills in the house, visit my friend Taylor's site called Stain Removal 101.
Kid's Christmas Songs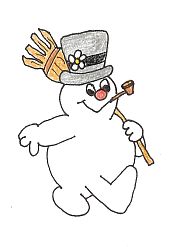 Music is so important in a child's life and they enjoy it so much.
With this list of Kid's Christmas Songs, you can make sure you're teaching the right words and maybe be reminded of some classics you forgot about.
Return to the top of Christmas Time for Kids
Kids Christmas Party Ideas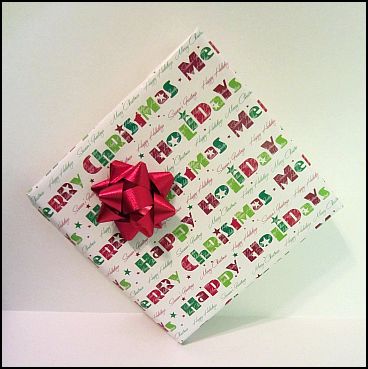 You might be thinking about throwing a party for your kids and their friends or maybe for your daycare kids.
But whoever the guests are, you can go to Kids Christmas Party Ideas to plan the perfect party.
Kids Christmas Coloring Pages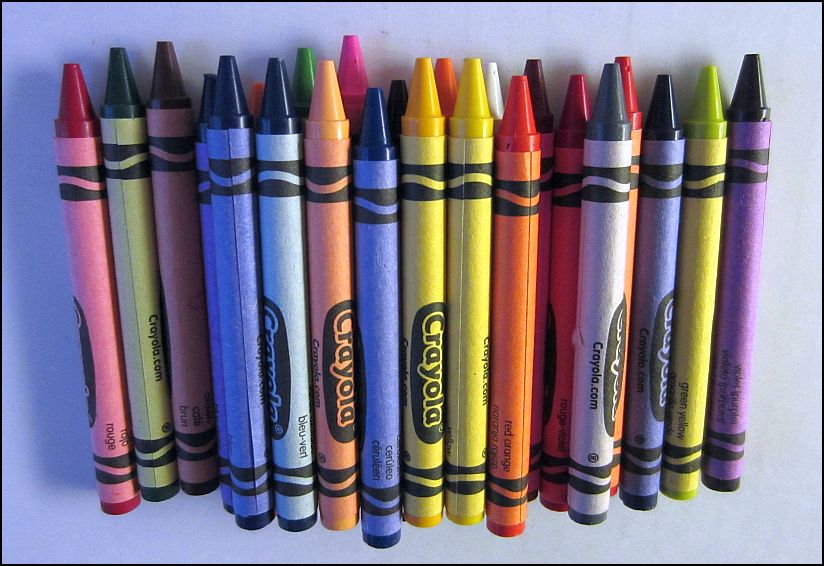 I use these Christmas Coloring Pages for a couple of weeks before Christmas during daycare and then at my Christmas party to keep the kids entertained while I'm setting up the next activity.
Christmas Projects for Preschoolers

Christmas projects can take up your craft time throughout the whole month of December.  There are so many fun things to make.

Choose from this list at:


Christmas Projects for Preschoolers



Reindeer Food

Christmas Time for Kids
Reindeer Food is something that I like to make for the kids to send home with them after our Christmas Party.  The recipe is simple. 
The kids spread it on their lawn on Christmas Eve to help the reindeer lead Santa's sleigh to their house. 
Unique Gift Ideas for Kids

When I buy gifts for kids, I like to make it items that can't be bought locally at a department store. I like making it unique, but also something the kids will really enjoy.
Let me share my Unique Gift Ideas for Kids to help you come up with fun ideas.
Want to Look Around Some More?...
DaycareAnswers Home › Christmas Time for Kids

| | |
| --- | --- |
| | Marcia Reagan is the creator of DaycareAnswers and lives in Central Minnesota with her husband and two children.  She's been an in-home daycare provider for over twenty years and loves to share her experience and passion for daycare with other providers.   |